Barracudas beat Catfish 6 to 3 to win the D4 crown! Congrats lady and gentlemen!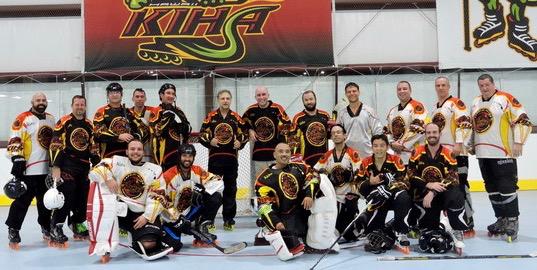 Musketeers (in black) squeaked by Conquistadors 5 to 4 to win the championship game in the )35 Div! Congrats boys
Dominators beat Argonauts 13 to 4 for the D3 crown! Congrats boys!
Vikings beat Aztecs 10 to 8 to clinch the D1 title! Congrats boys!
Destroyers trounced Adrenaline 13 to 2 to win the D2 Crown! Congrats girl and boys!
Inaugural 6U League Game Congrats, Boys and Girls